Weltweites Asset-Management-Netzwerk
Wir verbinden erstklassige Investmentunternehmen mit Finanzinstituten, Vermögensberatungsplattformen und internationalen Investoren.
Qualität und Exzellenz in der Selektion, Ausführung und Service gehören zu unseren Grundüberzeugungen, um sicherzustellen, dass wir langfristige, unternehmerische Geschäftsbeziehungen mit unseren Kunden aufbauen und ihnen nur das Beste bieten.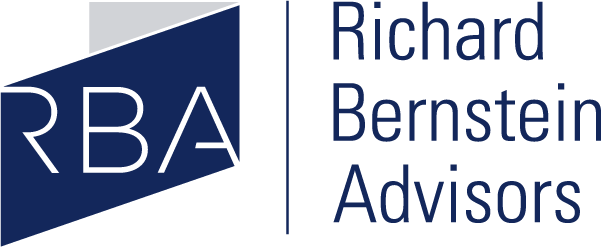 iM Global Partner, eines der führenden weltweiten Asset-Management-Netzwerke, ist eine Partnerschaft mit Richard Bernstein Advisors (RBA) eingegangen. Das Unternehmen erwarb mit Wirkung zum 28. Juli 2021 eine Minderheits-beteiligung an RBA in Höhe von 45 Prozent. Die Akquisition markiert nach der Übernahme von Litman Gregory einen weiteren Meilenstein in der US-Expansion von iM Global Partner.
RBA ist ein renommierter Asset-Allocation-Spezialist mit Sitz in New York, der 2009 von Richard Bernstein gegründet wurde. Mit einem verwalteten und beratenen Vermögen von 15,7 Milliarden Dollar (Stand: Novembre 2021) ist RBA eine der größten und erfolgreichsten unabhängigen Firmen unter den Asset-Allocation-Spezialisten weltweit.
Entdecken Sie RBA
Pressemitteilungen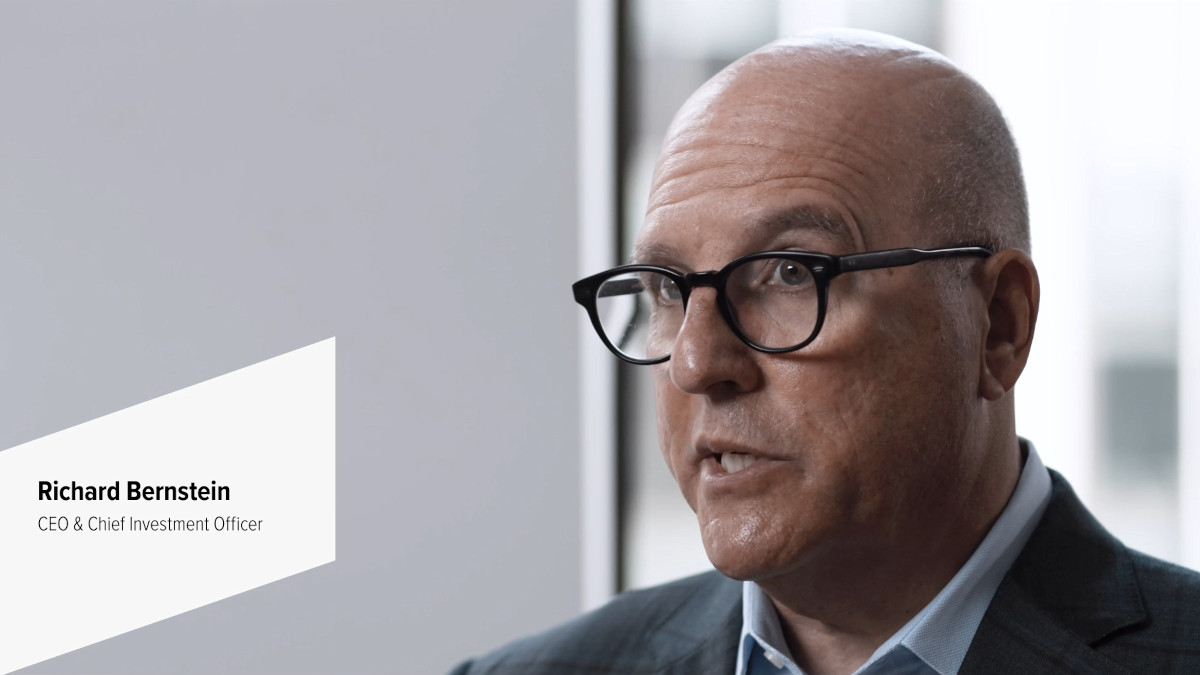 RBA
Im Juli 2021 haben wir mit Richard Bernstein Advisors (RBA) einen neuen Partner in unser weltweites Netzwerk von Qualitäts-Investmentfirmen aufgenommen.
Entdecken
Über uns
~38
Mrd. USD an verwalteten Vermögen
Quelle: iM Global Partner, Daten Stand per november2021.
*Verwaltetes Vermögen proportional zur Höhe der Beteiligungen an Partnern.
Performance is born out of people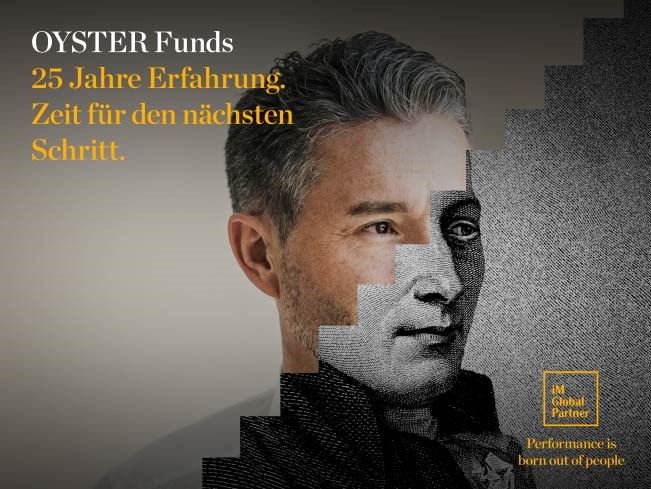 Seit seiner Gründung bringt iM Global Partner leistungsstarke Investment-Manager – unsere Partner – mit Finanzinstitutionen, Vermögensberatungsplattformen und Investoren weltweit zusammen.
Während all dieser Zeit war es unser Ehrgeiz, zwischen unseren Stakeholdern 'die Punkte zu verbinden' und Werte für alle zu schaffen.
Heute drücken wir unseren Ehrgeiz und unseren nach vorn gerichteten, zuversichtlichen Geist mit der Ankündigung unserer ersten Kommunikationskampagne aus.
'Performance is born out of people' verkörpert das, was wir sind, was wir tun und die einzigartige Art und Weise, wie wir arbeiten.
Schauen Sie zu und entdecken Sie mehr über unsere Mentalität, unsere Vision und unsere Überzeugung, dass eine gemeinsame, verheißungsvolle Zukunft auf uns wartet.
Unsere Werte
UNTERNEHMERGEIST
Gemeinsam, als Team, tauschen wir ständig Ideen aus, lernen von anderen und suchen nach neuen Möglichkeiten, wobei wir uns auf die Verwirklichung unserer gemeinsamen Mission konzentrieren.
LANGLEBIGKEIT
Alles, was wir tun, tun wir mit Sorgfalt und Präzision, immer unter Berücksichtigung der langfristigen Auswirkungen und Folgen.
RESPEKT MIT HERAUSFORDERUNG
Wir respektieren unsere Kollegen, Partner, Aktionäre und Kunden und fordern uns und andere ständig heraus, damit wir ein erfolgreiches Unternehmen schaffen können, das auf produktive, dauerhafte Beziehungen aufbaut.
INTEGRITÄT
Wir handeln in jeder Situation mit Integrität, indem wir unsere Handlungen mit unseren Gedanken und Worten in Einklang bringen, um unsere kollektive Mission zu erfüllen.
Ein weltweites Investitions- und Entwicklungsnetzwerk, das sich der aktiven Vermögensverwaltung widmet
Research und Investment
Starke Due-Diligence-Fähigkeiten und Akquisitions-Know-how, die den Erwerb langfristiger Beteiligungen an einigen der besten unabhängigen Asset Managern für aktiv verwaltete traditionelle und alternative Anlagestrategien ermöglicht.
Vertriebseinheit
Dank eines erfahrenen Vertriebsteams, das an 16 Standorten in Europa und den Vereinigten Staaten präsent ist, bieten wir unseren Kunden Zugang zu den besten Anlagestrategien unserer Partner.
Vermögensverwaltung
Konstruktion, Verwaltung, Aufsicht und Überwachung einer diversifizierten Palette aktiver Anlagelösungen, die an ausgewählte erstklassige Investmentteams delegiert werden.
Wealth Management
National anerkannter und unabhängiger Vermögensverwaltungszweig, der vermögende US-Einzelpersonen, Familien und gemeinnützige Organisationen mit individueller Beratung, Finanzplanung und Investitionslösungen unterstützt.