Performance is born out of people*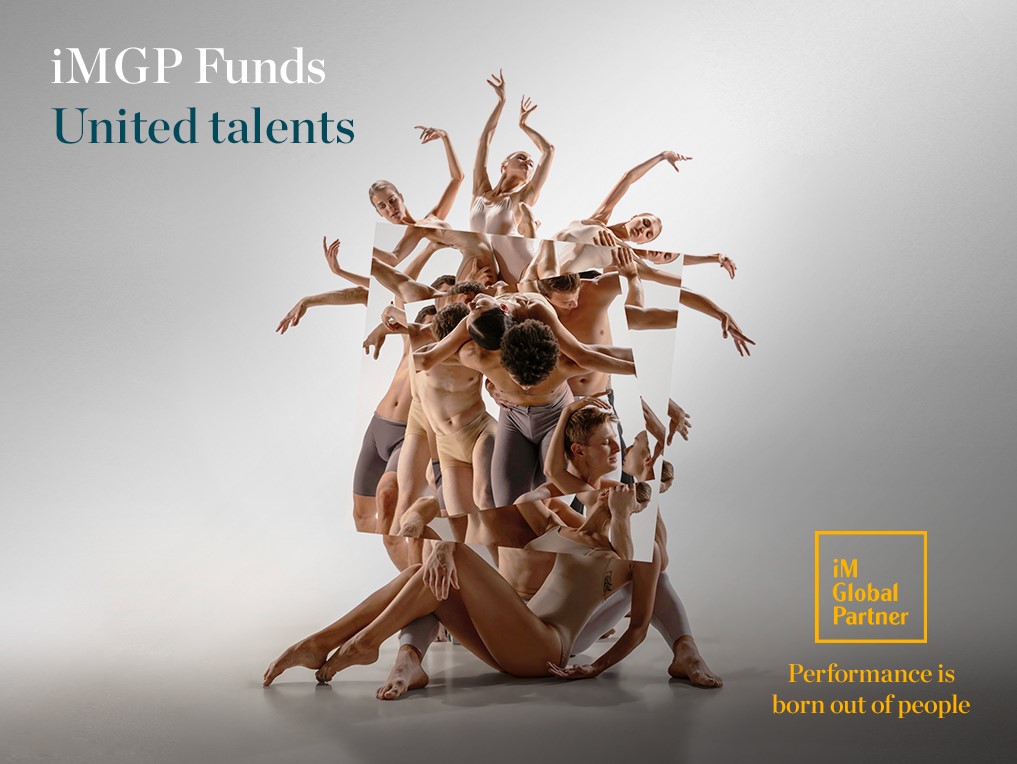 iM Global Partner s'appuie sur ses critères élevés d'excellence afin de garantir à ses clients l'accès aux meilleurs gérants dans leur catégorie et à une recherche de grande qualité.
Nous continuons de nous appuyer sur cette base en parcourant le monde à la recherche de partenariats avec les entreprises et les individus les plus talentueux dans le domaine de la gestion d'actifs, conformément à notre conviction que "Performance is born out of people*".
*De l'humain nait la performance
Réseau mondial de gestion d'actifs
Nous mettons en relation des sociétés de gestion de grande qualité avec des institutions financières, des banques privées et des investisseurs au niveau mondial.
La qualité et l'excellence de notre sélection, de notre exécution et de nos services sont pour nous les fondamentaux sur lesquels nous construisons des relations durables et de proximité avec nos clients et nos partenaires, en ne leur offrant que le meilleur.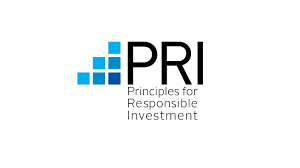 Le 28 février 2022, iM Global Partner est devenu signataire des Principes pour l'investissement responsable des Nations unies (UNPRI)
L'initiative des UNPRI est une référence internationale dans le domaine de l'investissement responsable. Elle a été lancée en 2006 par des investisseurs institutionnels avec le soutien de l'initiative financière du Programme des Nations unies pour l'environnement (PNUE) et du Pacte Mondial de l'ONU.
Il s'agit d'un organe indépendant, soutenu par les Nations unies, qui vise notamment à déterminer les liens entre les investissements et les questions environnementales, sociales et de gouvernance (ESG). Les signataires doivent intégrer les éléments ESG dans leurs stratégies en matière d'investissement et d'actionnariat.
Rapport RSE
Communiqué de presse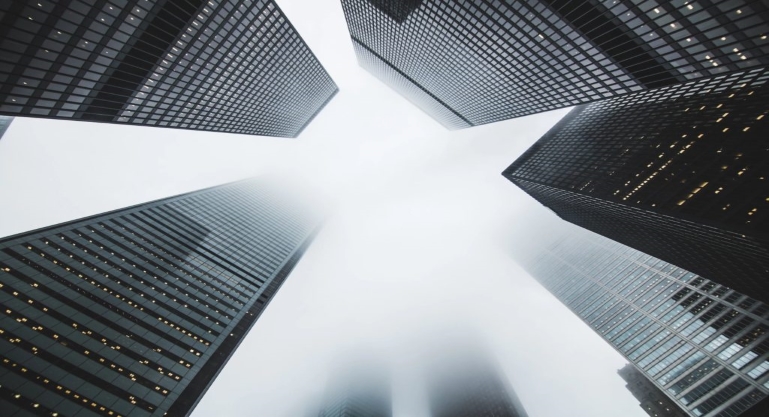 Les fonds alternatifs sont de retour !
Avec des marchés aussi volatils en 2022, de nombreux investisseurs se tournent vers les fonds alternatifs pour traverser ces tempêtes. Notre partenaire DBI vise à offrir des rendements similaires à ceux des fonds alternatifs avec un risque de baisse mesuré, des frais attractifs et une liquidité quotidienne.
Découvrir
Chiffres clés
Source: iM Global Partner, données à fin mai 2022.
*Actifs sous gestion, y compris la proportion de participations dans les partenaires.
Nos valeurs
Esprit entrepreneurial
Ensemble, en tant qu'équipe, nous partageons constamment des idées, apprenons des autres et recherchons de nouvelles opportunités, en nous concentrant sur la réalisation de notre mission collective.
Long terme
Tout ce que nous faisons, nous le faisons avec soin et précision, en tenant toujours compte de l'impact à long terme et des implications.
Respect
Nous respectons nos collègues, partenaires, actionnaires et clients, en nous remettant nous, ainsi que les autres, constamment en question, afin de créer une entreprise prospère fondée sur des relations productives et durables.
Intégrité
Nous agissons avec intégrité dans chaque situation, en alignant nos actions sur nos pensées et nos paroles, dans la poursuite de notre mission collective.
Un réseau mondial dédié à la gestion active
Recherche et Investissements
Notre solide capacité de recherche couplée à notre expérience de plus de 20 ans, nous permet d'identifier les meilleures stratégies, gérées par les meilleurs gérants traditionnels et alternatifs à travers le monde. La qualité de notre expertise dans l'exécution de l'acquisition, nous permet de créer bien au-delà de la transaction capitalistique elle-même, des partenariats de long terme.
Distribution
Notre équipe de distribution expérimentée est présente sur 16 sites, principalement en Europe et aux Etats-Unis. Nous les accompagnons localement, et comprenons ainsi mieux leurs besoins et attentes, en leur offrant accès aux meilleures stratégies de gestion de nos partenaires.
Gestion d'actifs
Design de l'offre, gestion, supervision et suivi de notre gamme diversifiée de fonds en gestion active délégués à des équipes d'investissement performantes et indépendantes.
Gestion de fortune
Une société de gestion de fortune américaine reconnue à l'échelle nationale fournissant aux particuliers, aux familles et aux organisations à but non lucratif américains un service de proximité incluant des conseils personnalisés en gestion de patrimoine ainsi que des solutions d'investissement.