Una rete mondiale di gestione patrimoniale
Mettiamo in contatto società d'investimento di alta qualità con istituzioni finanziarie, piattaforme di consulenza patrimoniale e investitori internazionali.
La qualità e l'eccellenza nell'esecuzione e nel servizio sono parte delle nostre convinzioni fondamentali per garantire la costruzione di relazioni commerciali durature e imprenditoriali con i nostri clienti, offrendo loro solo il meglio.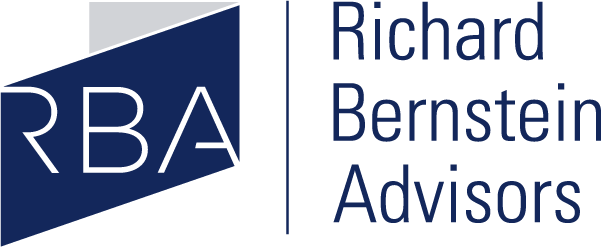 iM Global Partner, una rete di asset manager leader a livello globale, ha stretto un'altra importante alleanza nella sua espansione negli Stati Uniti, definendo una partnership con Richard Bernstein Advisors (RBA). La società ha acquisito una partecipazione di minoranza del 45% in RBA a partire dal 28 luglio 2021.
RBA è un famoso specialista di asset allocation con sede a New York, fondato nel 2009 da Richard Bernstein. Con 15,7 miliardi di dollari di asset in gestione e consulenza a novembre 2021, RBA è una delle aziende indipendenti più grandi e di maggior successo tra gli specialisti di asset allocation a livello globale.
Scoprire RBA
Rassegna stampa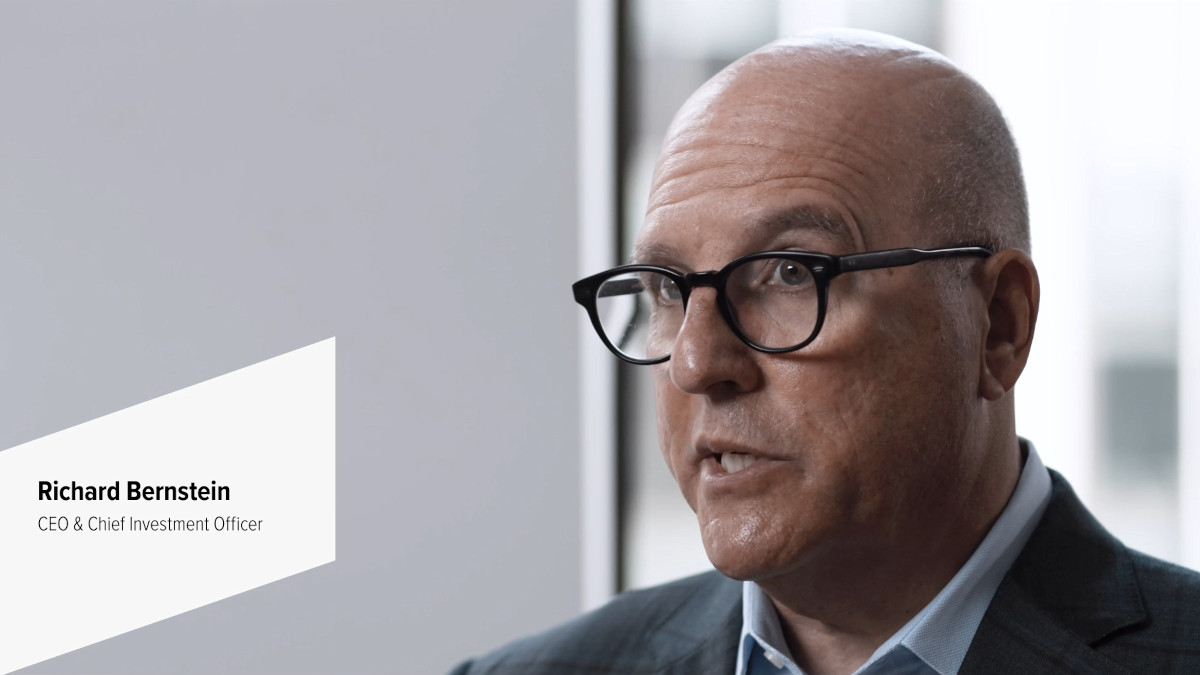 RBA
Nel luglio 2021 abbiamo accolto un nuovo partner nella nostra rete mondiale di società d'investimento di qualità: Richard Bernstein Advisors (RBA).
Scopri
Elementi chiave
16
SEDI A LIVELLO MONDIALE
Fonte: iM Global Partner, dati ad novembre 2021.
*Assets in gestione, inclusa la quota di partecipazione nei Partner.
Performance is born out of people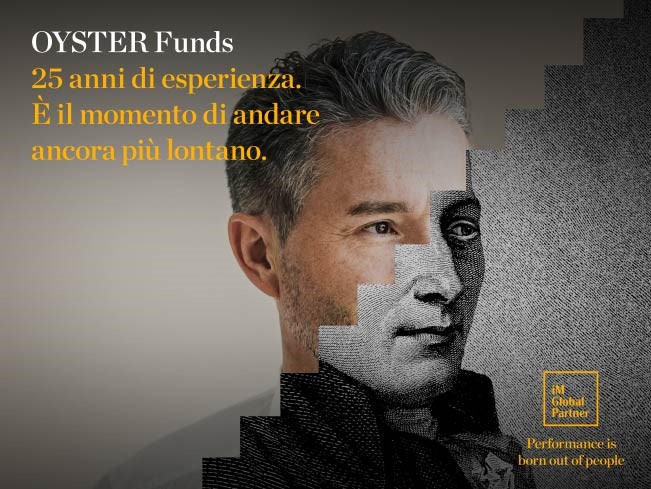 Fin dai suoi inizi, iM Global Partner ha messo in connessione gestori di investimento dalle alte prestazioni – i nostri Partner – con istituzioni finanziarie, piattaforme di consulenza patrimoniale e investitori a livello mondiale.
Nel corso del tempo, la nostra ambizione è stata mettere in connessione i soggetti interessati per creare un valore per tutti.
Oggi, esprimiamo la nostra ambizione e il nostro spirito innovativo e fiducioso mentre condividiamo la nostra prima campagna di comunicazione.
'Performance is born out of people' è l'incarnazione di chi siamo, di che cosa facciamo e del nostro modo unico di lavorare.
Guardate e scoprite di più sulla nostra mentalità, la nostra visione e la nostra convinzione che il nostro sia un futuro condiviso e vibrante.
I nostri valori
SPIRITO IMPRENDITORIALE
Insieme, come squadra, condividiamo costantemente idee, impariamo dagli altri e cerchiamo nuove opportunità, concentrandoci sul raggiungimento della nostra missione.
LUNGO TERMINE
Tutto ciò che facciamo, lo facciamo con cura e precisione, considerando sempre l'impatto e le implicazioni a lungo termine.
RISPETTO METTENDOSI ALLA PROVA
Rispettiamo i nostri colleghi, partner, azionisti e clienti, sfidando costantemente noi stessi e gli altri per creare un business di successo costruito su relazioni produttive e durature.
INTEGRITÀ
Agiamo con integrità in ogni situazione, allineando le nostre azioni ai nostri pensieri e alle nostre parole nel perseguimento della nostra missione.
Una rete mondiale di esperti negli investimenti e nello sviluppo commerciale dedicata alla gestione patrimoniale attiva
Ricerca ed investimenti
Forti capacità di due diligence e lunga esperienza di selezione consentono l'acquisizione di partecipazioni a lungo termine in alcuni dei migliori manager attivi indipendenti tradizionali e alternativi.
COPERTURA COMMERCIALE
Grazie ad un esperto team di sviluppo commerciale, presente in 16 sedi in Europa e negli Stati Uniti, forniamo ai nostri clienti l'accesso alle migliori strategie di gestione dei nostri Partner.
Gestione patrimoniale
Costruzione, gestione, supervisione e monitoraggio di gamme diversificate di soluzioni di investimento attivo delegate a team di investimento selezionati tra i migliori della loro categoria.
Wealth Management
Società di Wealth Management riconosciuta a livello nazionale , fornisce agli investitori privati, a famiglie e ad organizzazioni no-profit, una guida personalizzata ad alto livello, pianificazione finanziaria e soluzioni di investimento.